Lost Weekend :: In collaboration with Yvon Lambert
— Jason Dodge, Nathalie Du Pasquier, Ryan Gander, Jonathan Monk, Woossung Sohn, Lawrence Weiner, Philippe Weisbecker, Elsa Werth, Etel Adnan, James Benning, Joe Bradley, Jacob Bromberg, Alejandro Cesarco, Susan Cianciolo, Claude Closky, Daniel Gustav Cramer, Moyra Davey, Jacqueline de Jong, Simone Fattal, David Horvitz, Sofia Hultén, Marc Hundley, Kersti Jan Werdal, Chris Johanson, Louise Lawler, Quentin Lefranc, Pierre Leguillon, Stefan Marx, Mel O'Callaghan, Matt Paweski, Nigel Peake, Ryoko Sekiguchi, Daniel Shea, David Shrigley, Ed Templeton, Deanna Templeton, Endre Tót, Daniel Turner
26th June, 2021 — 31st July, 2021
Press release
Lost Weekend is an exhibition organised between the galleries Yvon Lambert and Galerie Allen in Paris.

Due to the current world situation and considering that artist's travel is inherently restricted, we are privileged that the creations of artists persist to move and communicate. So what better moment and medium to employ than our still-valued postal service.

Inspired by the resilience of our international community under duress, the exhibition project is titled "Lost Weekend" – the name John Lennon gave to an 18-month period where he plummeted to personal lows while reaching creative highs. A marked time of substance abuse, outrageous behaviour and the breakup and reconciliation of his relationship with Yoko Ono simultaneously spurred an intense musical output.

The two galleries had the desire to collaborate and consolidate ideas of exchange between geography, generations and intention. We fell for the idea of staging our version of the well seasoned Mail Art exhibition while placing a metaphorical fork in the road - 2 artworks leaving an artist's studio in one part of the world and arriving in Paris to be split between two spaces while symbiotically resonating between each location.
Exhibition view
Lost Weekend :: In collaboration with Yvon Lambert
26th June, 2021 — 31st July, 2021 , Galerie Allen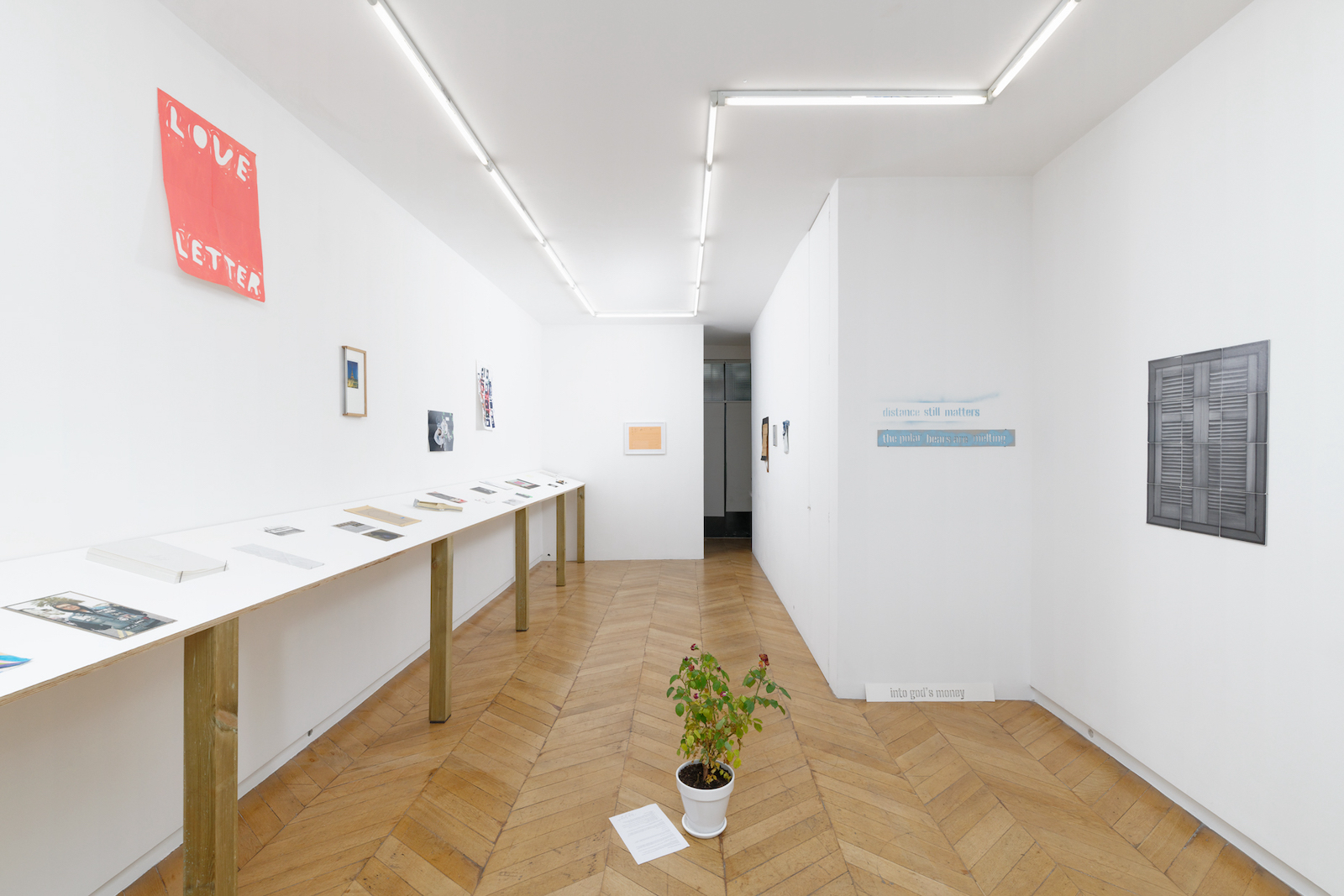 Exhibition view
Lost Weekend :: In collaboration with Yvon Lambert
26th June, 2021 — 31st July, 2021 , Galerie Allen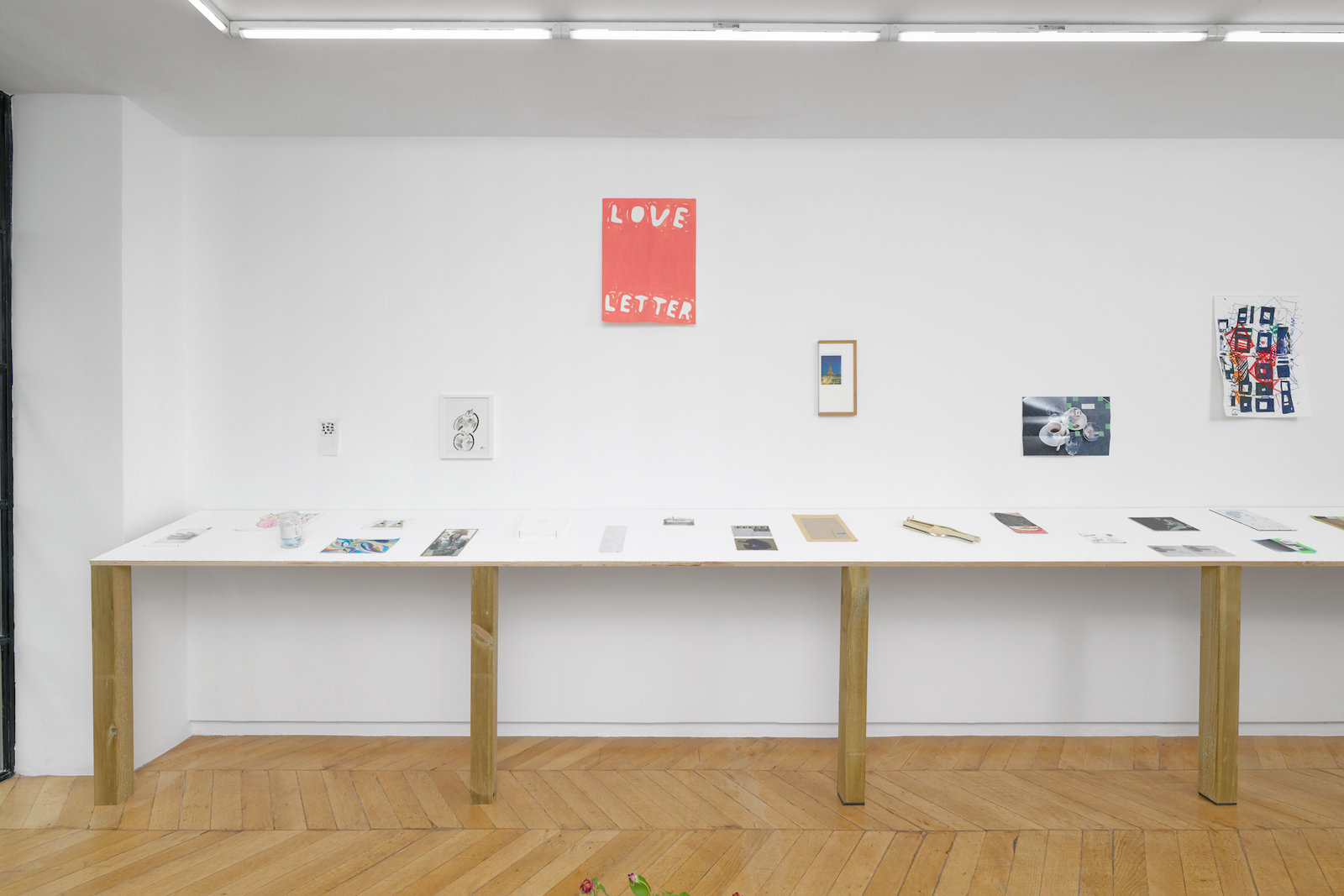 Exhibition view
Lost Weekend :: In collaboration with Yvon Lambert
26th June, 2021 — 31st July, 2021 , Galerie Allen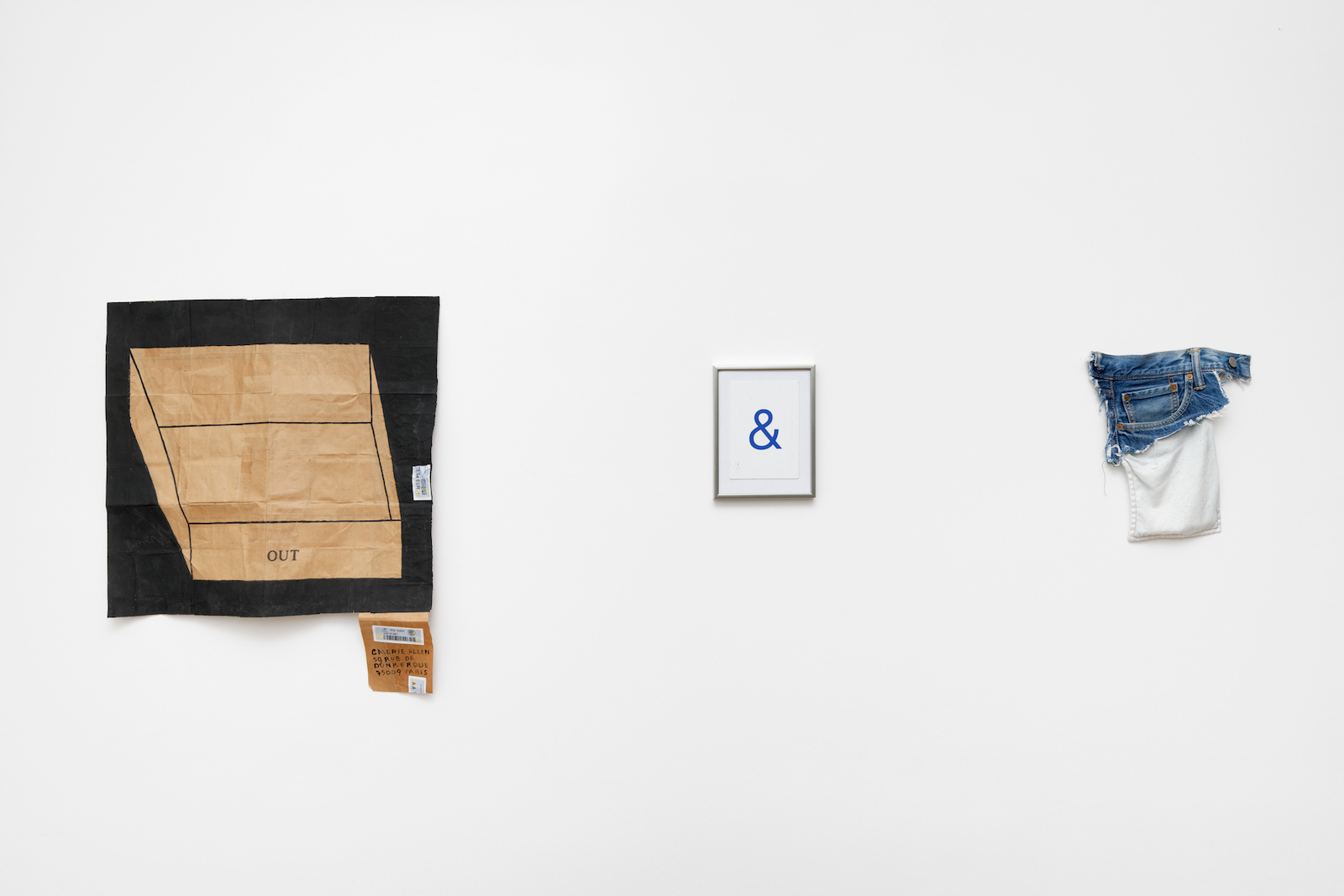 Exhibition view
Lost Weekend :: In collaboration with Yvon Lambert
26th June, 2021 — 31st July, 2021 , Galerie Allen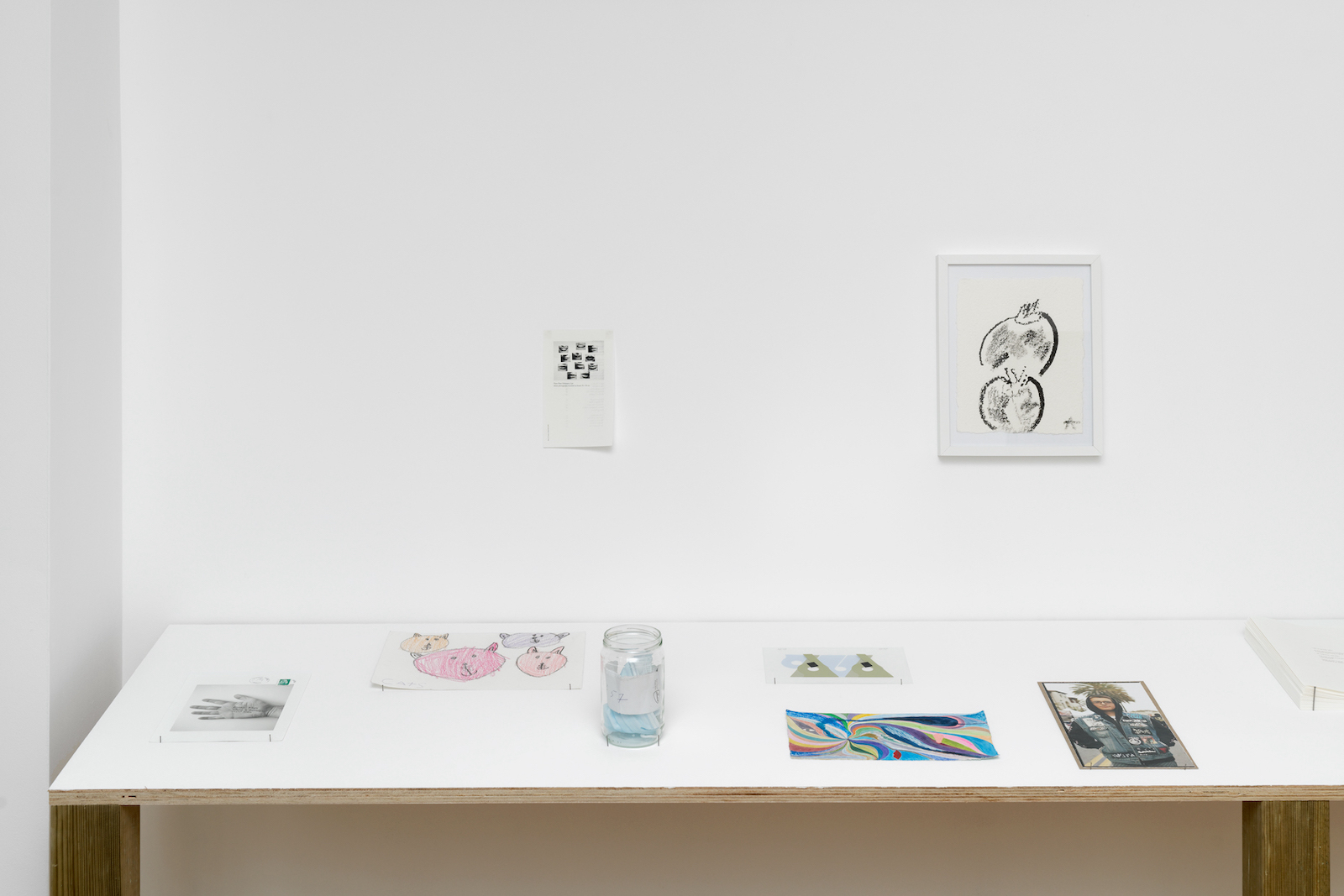 Exhibition view
Lost Weekend :: In collaboration with Yvon Lambert
26th June, 2021 — 31st July, 2021 , Galerie Allen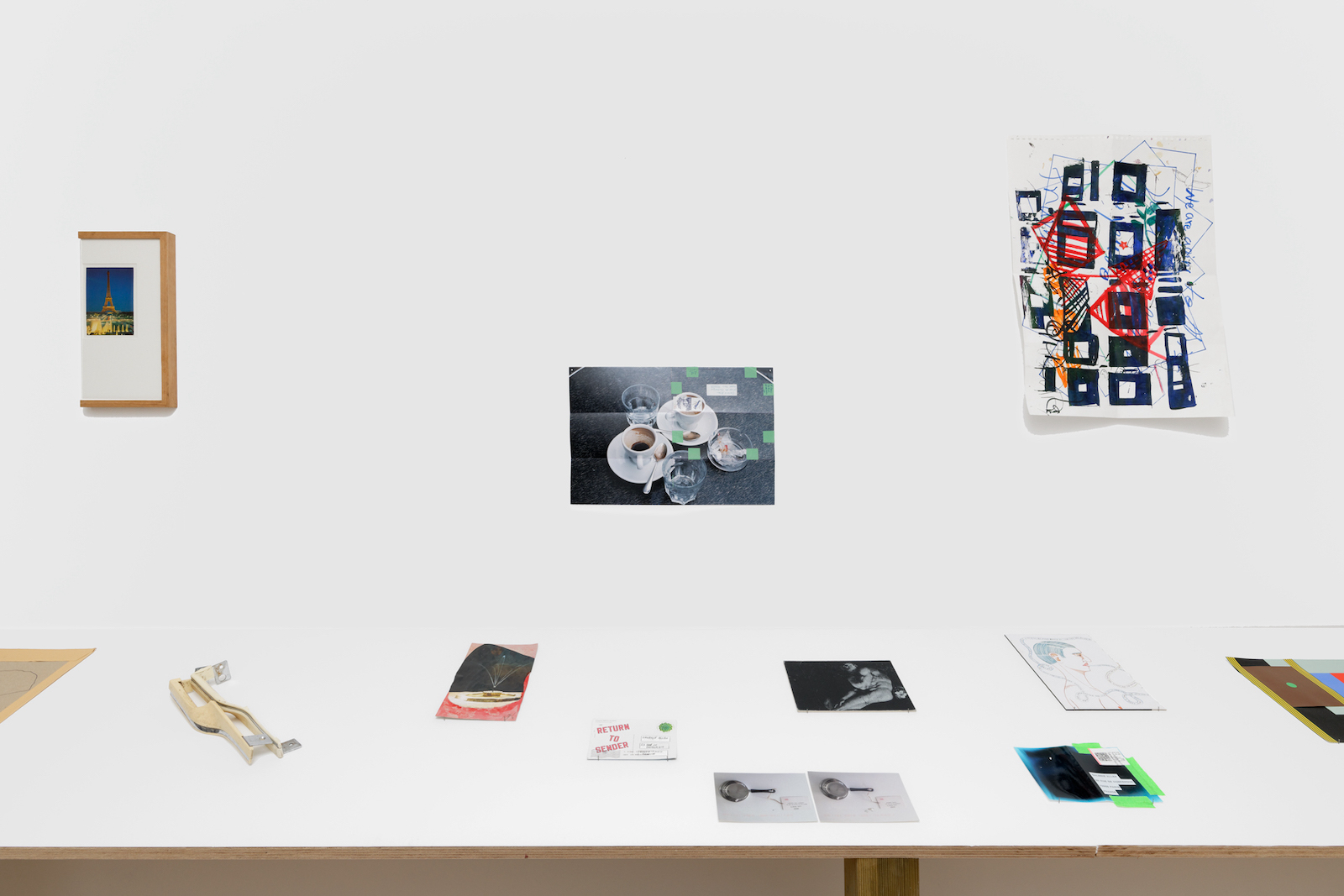 Exhibition view
Lost Weekend :: In collaboration with Yvon Lambert
26th June, 2021 — 31st July, 2021 , Galerie Allen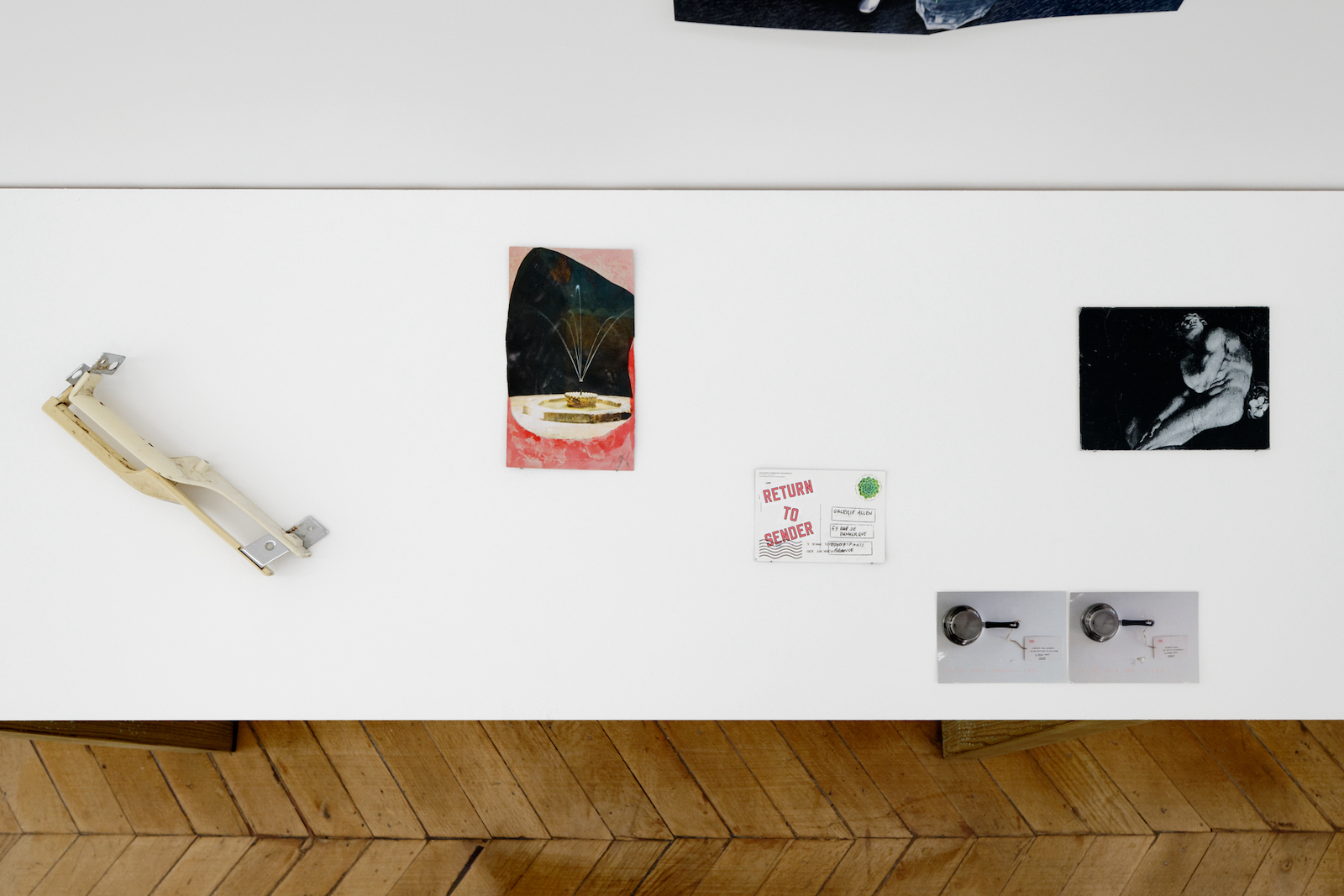 Exhibition view
Lost Weekend :: In collaboration with Yvon Lambert
26th June, 2021 — 31st July, 2021 , Galerie Allen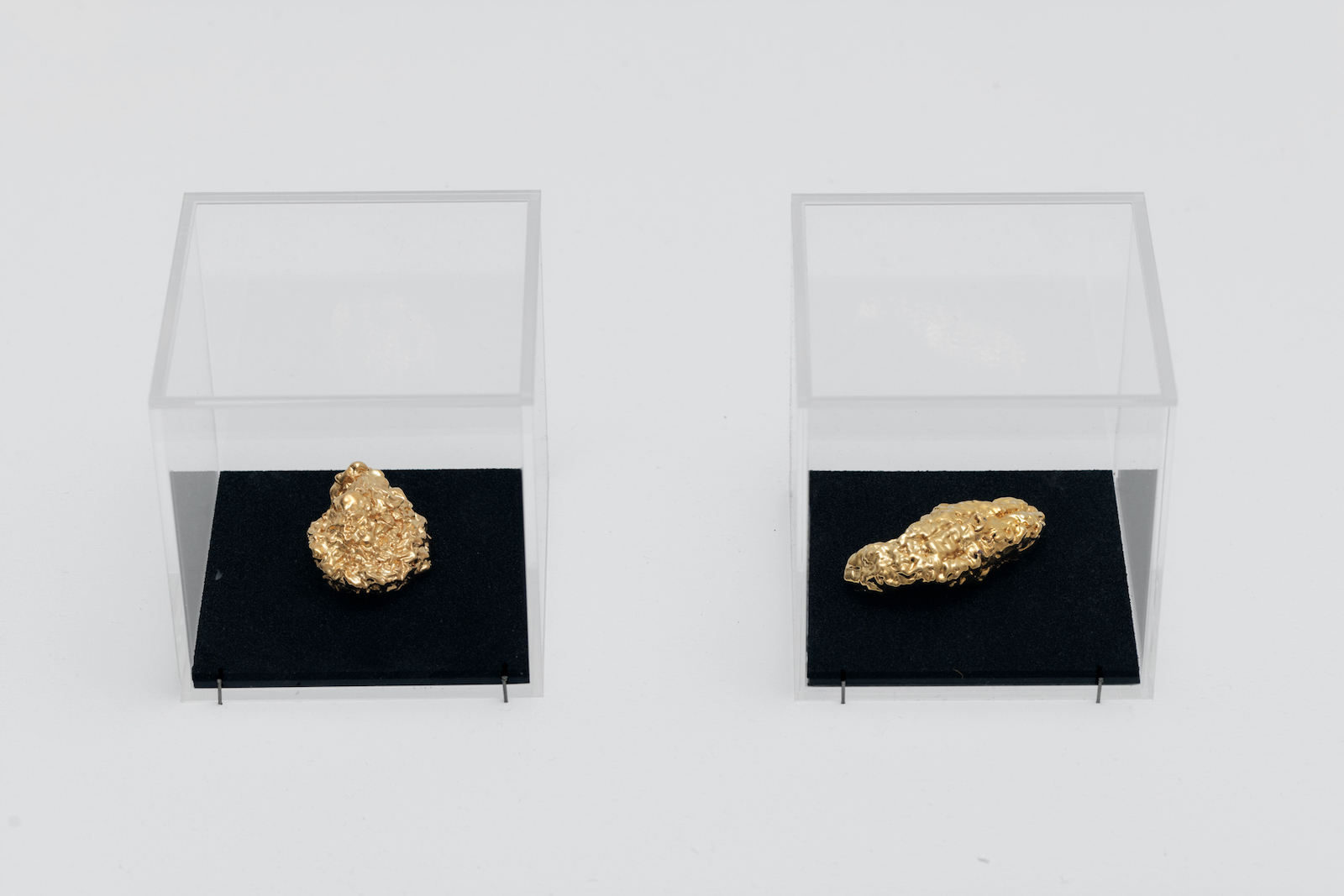 Exhibition view
Lost Weekend :: In collaboration with Yvon Lambert
26th June, 2021 — 31st July, 2021 , Galerie Allen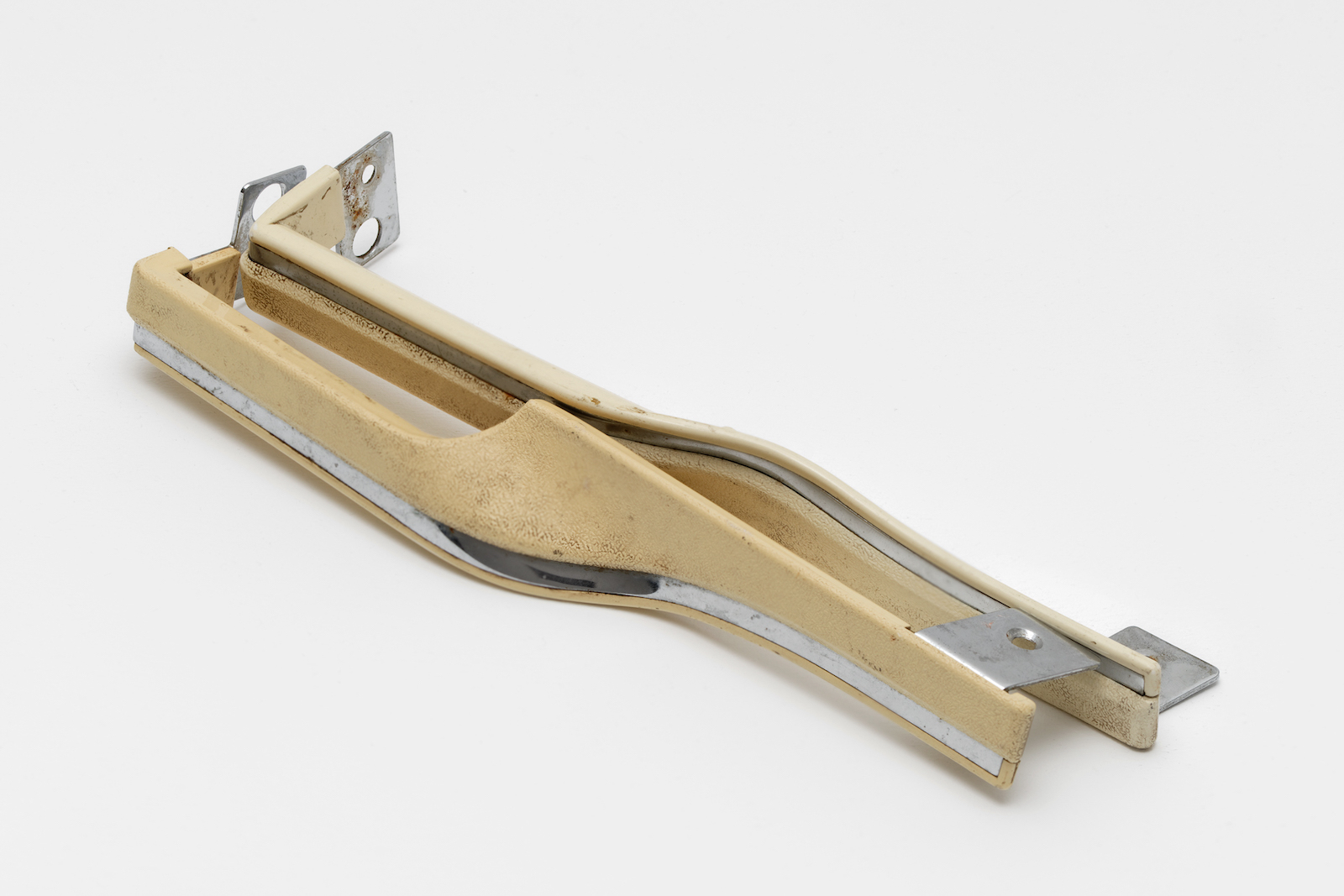 Exhibition view
Lost Weekend :: In collaboration with Yvon Lambert
26th June, 2021 — 31st July, 2021 , Galerie Allen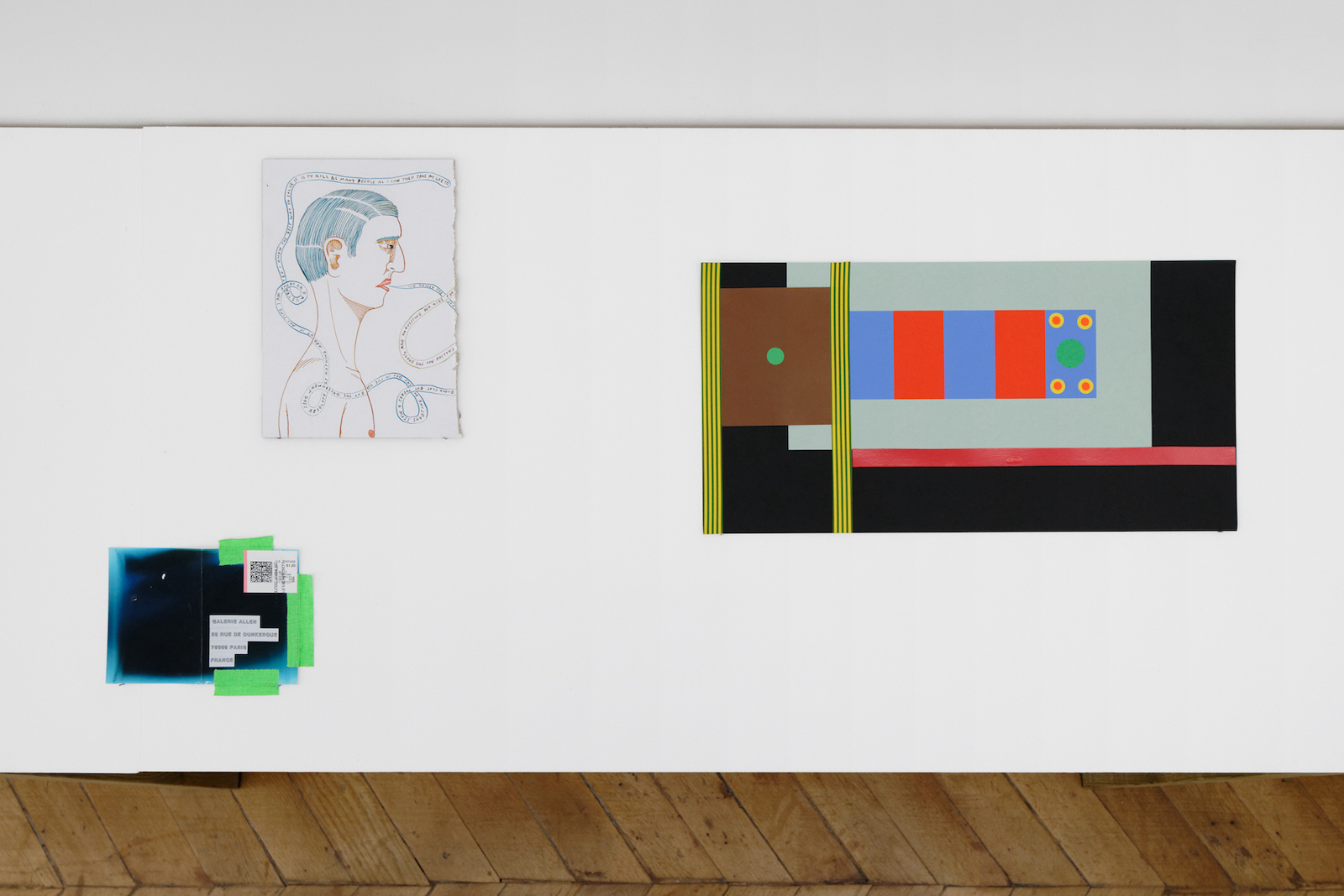 Exhibition view
Lost Weekend :: In collaboration with Yvon Lambert
26th June, 2021 — 31st July, 2021 , Galerie Allen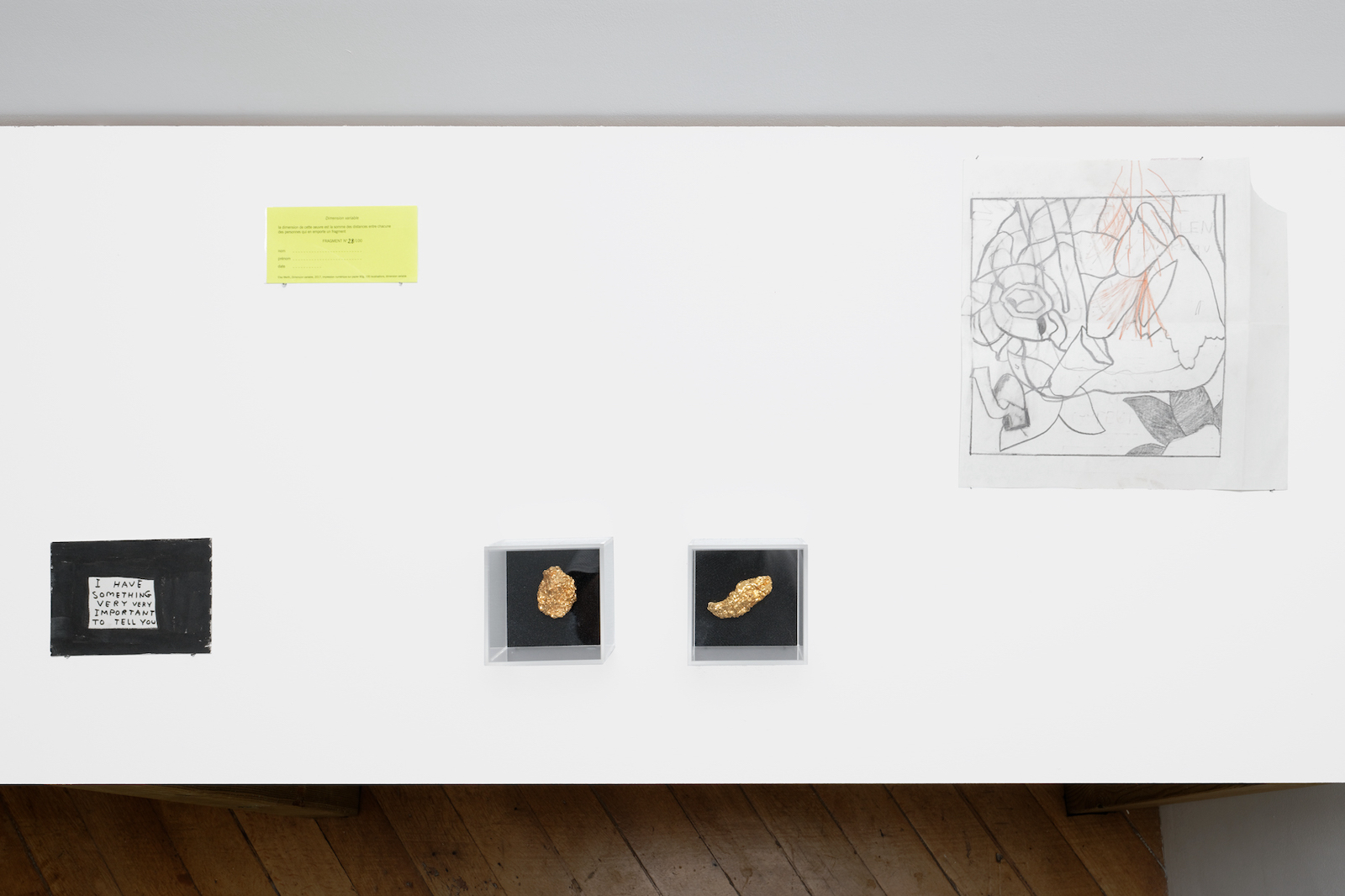 Exhibition view
Lost Weekend :: In collaboration with Yvon Lambert
26th June, 2021 — 31st July, 2021 , Galerie Allen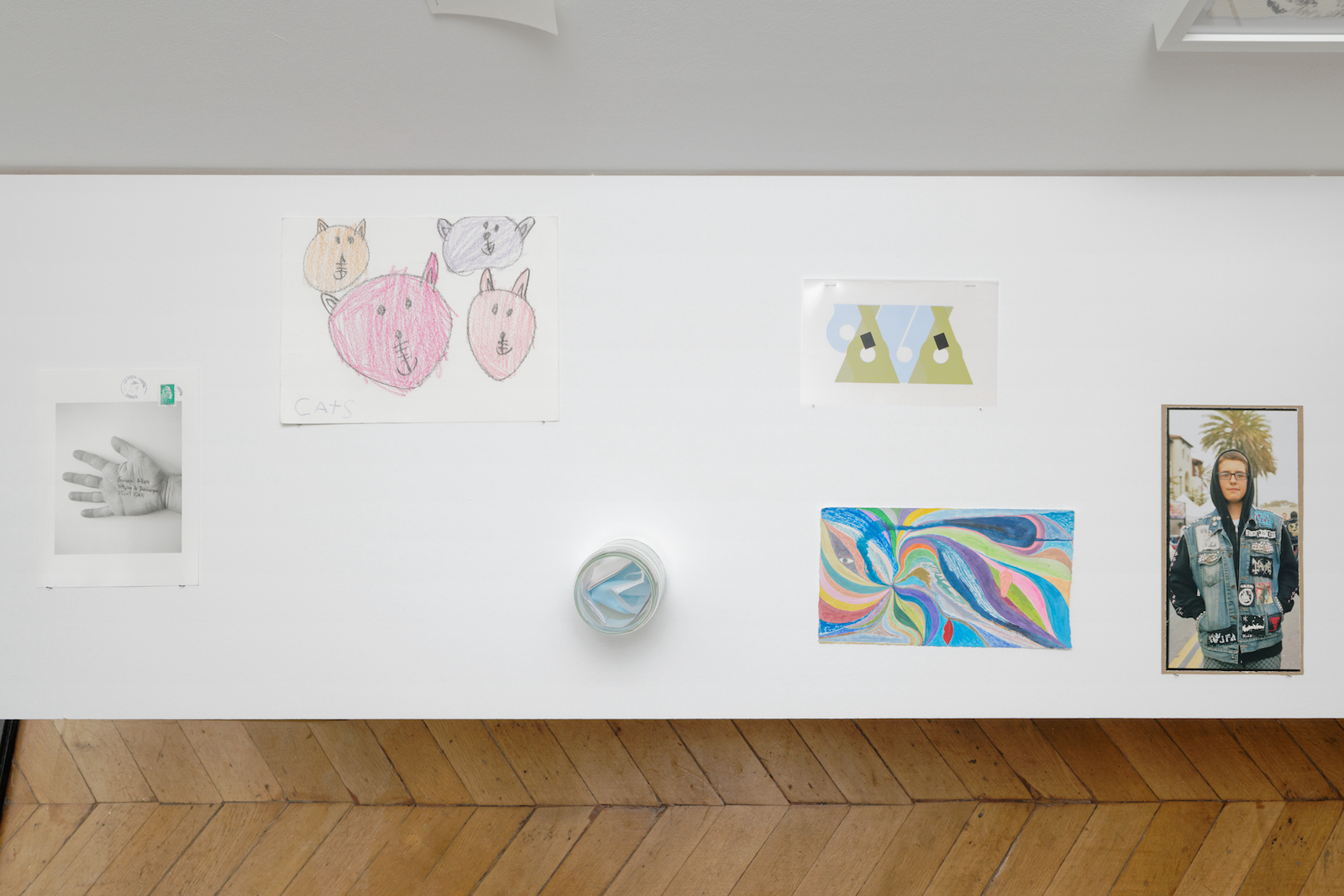 Exhibition view
Lost Weekend :: In collaboration with Yvon Lambert
26th June, 2021 — 31st July, 2021 , Galerie Allen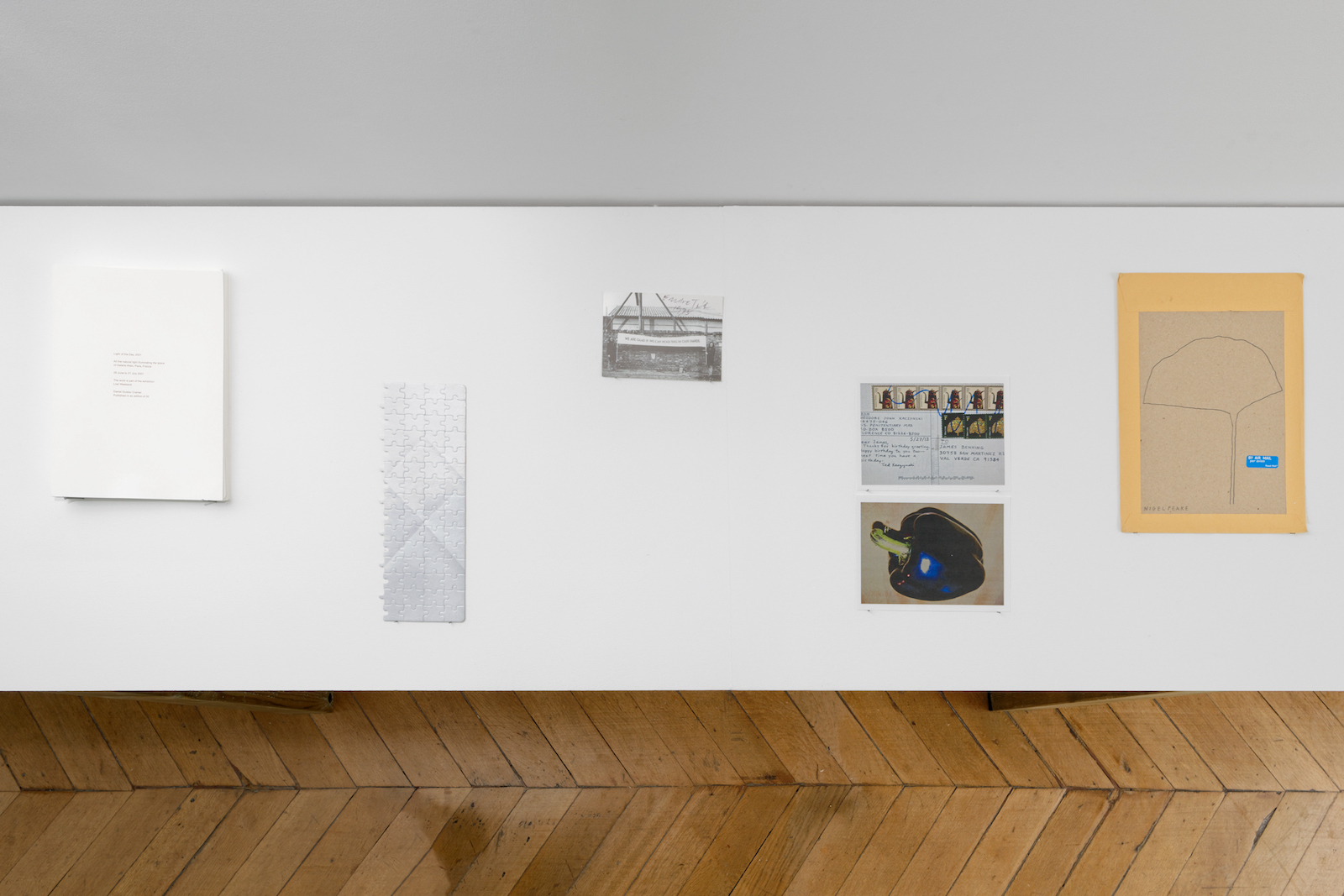 Exhibition view
Lost Weekend :: In collaboration with Yvon Lambert
26th June, 2021 — 31st July, 2021 , Galerie Allen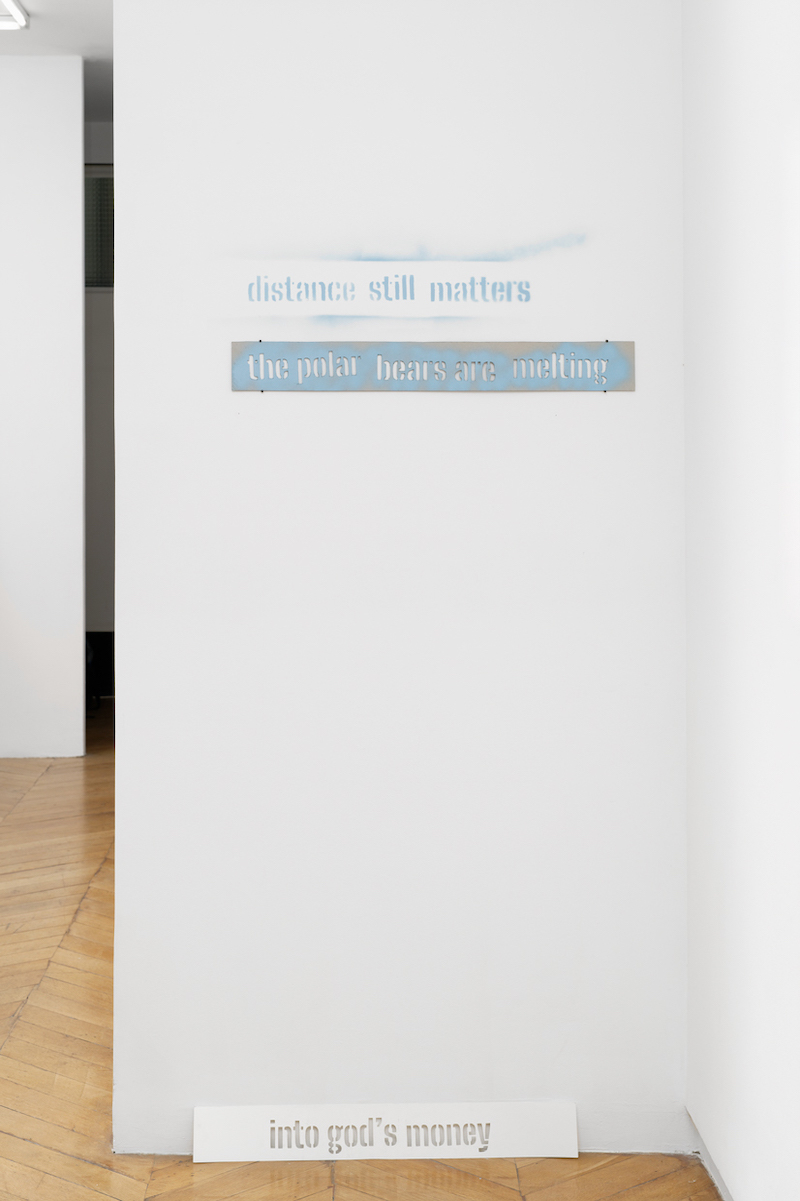 Exhibition view
Lost Weekend :: In collaboration with Yvon Lambert
26th June, 2021 — 31st July, 2021 , Galerie Allen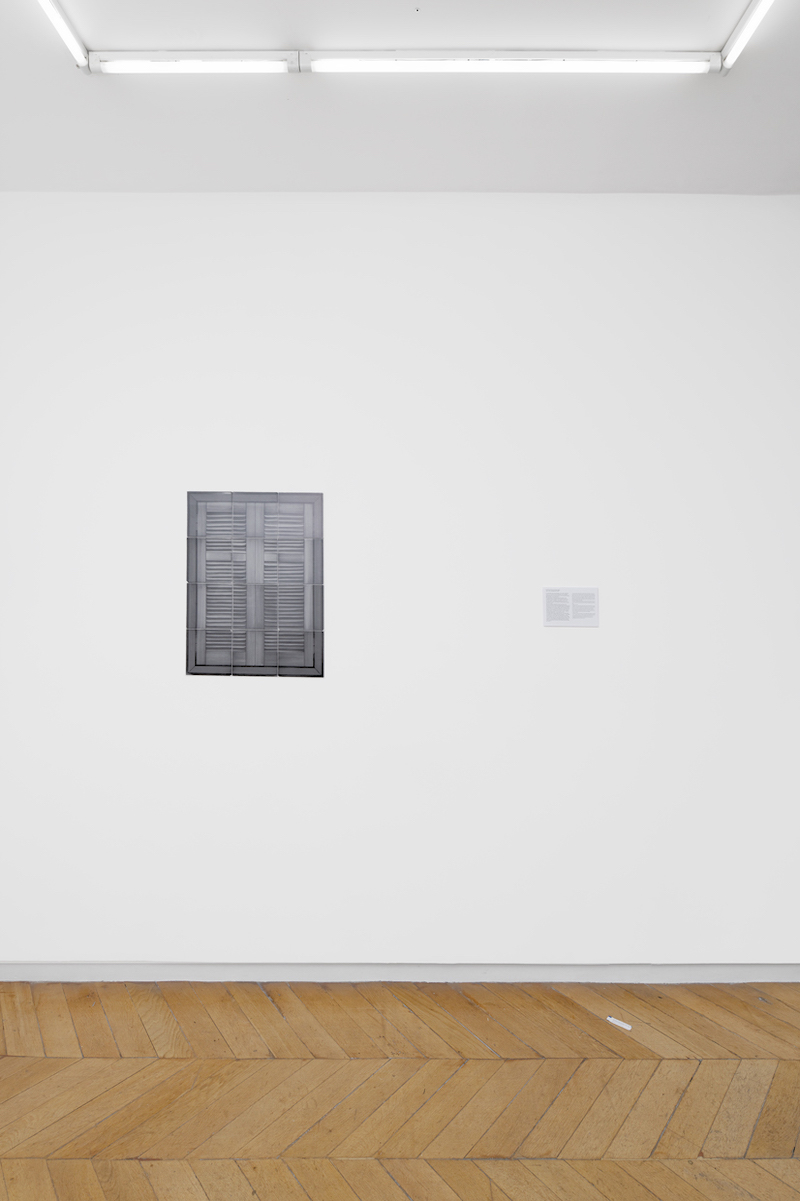 Exhibition view
Lost Weekend :: In collaboration with Yvon Lambert
26th June, 2021 — 31st July, 2021 , Galerie Allen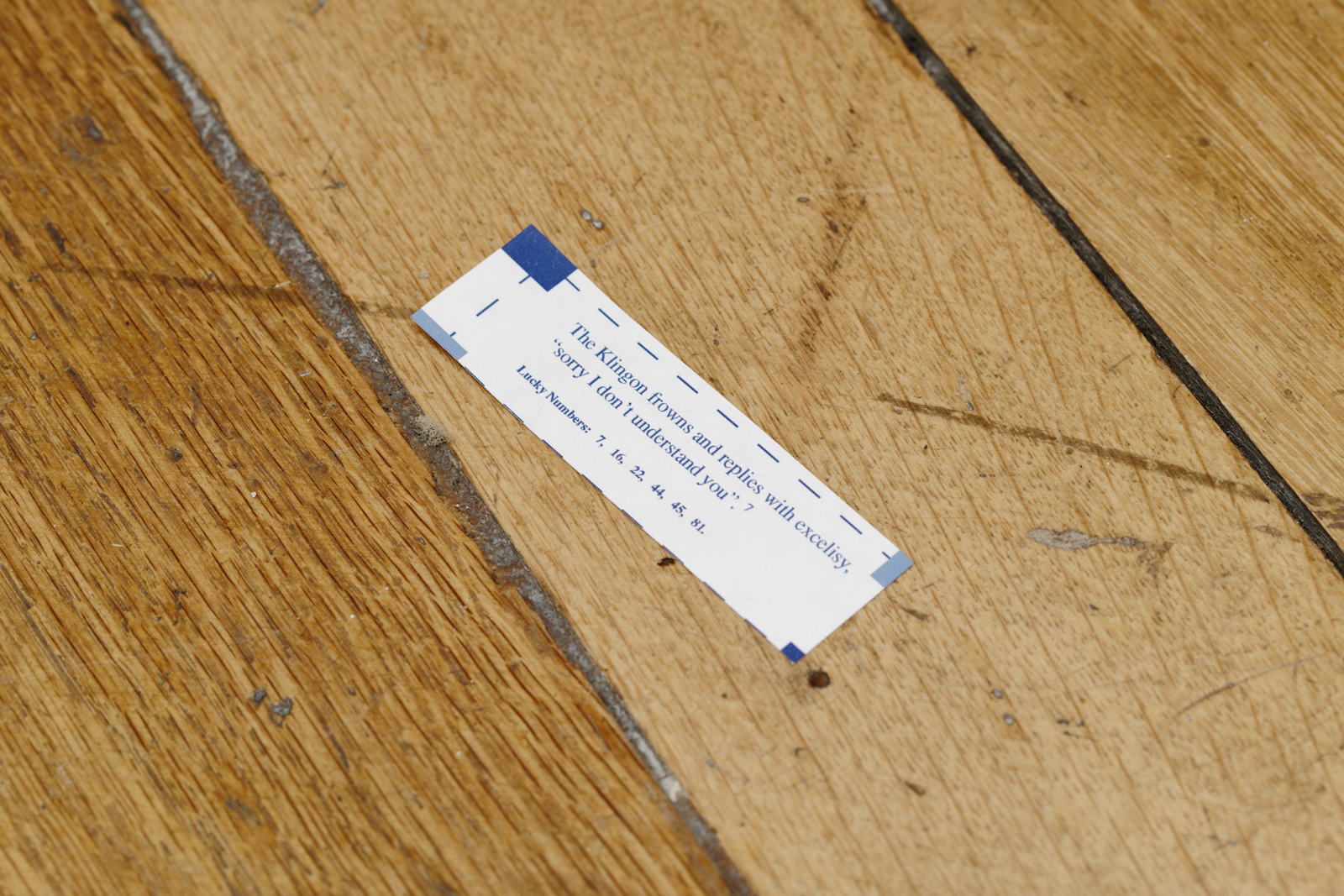 Exhibition view
Lost Weekend :: In collaboration with Yvon Lambert
26th June, 2021 — 31st July, 2021 , Galerie Allen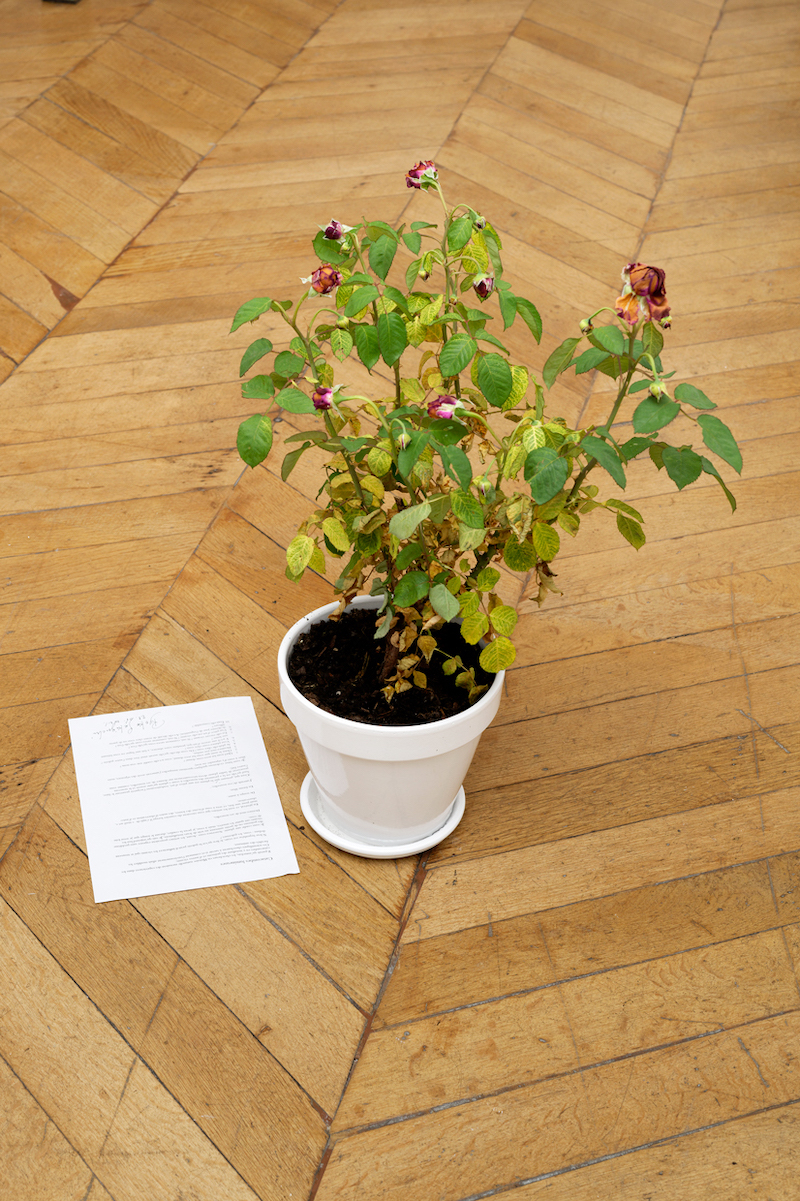 Exhibition view
Lost Weekend :: In collaboration with Yvon Lambert
26th June, 2021 — 31st July, 2021 , Galerie Allen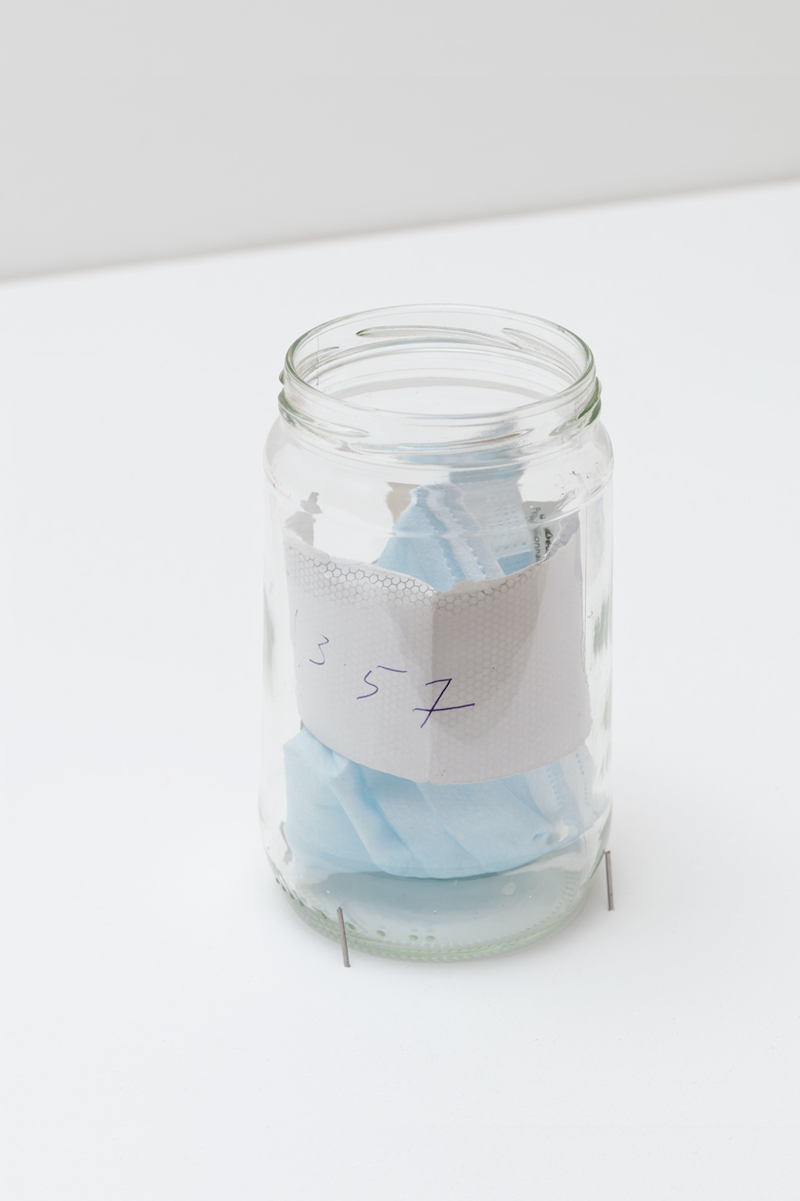 Exhibition view
Lost Weekend :: In collaboration with Yvon Lambert
26th June, 2021 — 31st July, 2021 , Galerie Allen